Accountability in the workplace refers to the responsibility that professionals take for their actions and behaviors. Crucial accountability is linked to the worker's engagement with their company and commitment to their responsibilities. In business culture, one must be assured of someone's performance. Results are constantly changing, and we are not prepared for the outcomes. It is time to make changes if you live in a culture where everything is a maybe. Crucial accountability helps people to use motivation to get results. Overwhelming your employees by using power to change their behavior might not reap your desired benefits. Refining your skills by training in crucial accountability practices will make you a great leader.

What is Crucial Accountability in the Workplace?

The concept helps you affirm your presence in the workplace with the help of motivational techniques. You will learn new skills that will teach you how to analyze the situation and use skills to make others accountable for their responsibilities and enhance their performance and productivity. Crucial accountability in the workplace refers to high performance and perfect execution that comes from motivation and commitment. Here are some benefits of the crucial accountability training:
Reinforce Accountability – It is a highly stressful environment. With crucial accountability training, the participants will develop the skill of communicating their expectations concisely and lucidly. The training will help increase two-way accountability where conflict is avoided.

Solve problems faster – Solving problems quickly and, at the same time, sustaining the quality of work are the two main pillars of organizational productivity. With accountability training, problem-solving, critical reasoning, and conflict resolution are essential aspects that are focused upon. The training will teach applicants how to use specific skills consistently to increase innovation and decision-making.

Builds bonds – With training, you learn how to build long-term relationships that help to solve problems faster and reduce conflicts in the workplace. With increased cooperation, the focus on the goal is implemented. Being accountable for one's actions in the workplace is a sign of being an influential leader and a great team player. Motivating your workers to be responsible for their responsibilities and actions is challenging. Accountability is one critical skill that will be required in 2023, and training is one of the ways you can acquire skills to motivate and change the behavior around you.
Crucial Accountability for Successful Management

Imagine that you have a serious project and two teams are working on the same. One of the teams is slow in the work and is creating a lot of issues, reducing performance and productivity. Instead of taking accountability, you keep blaming the team members for that lack of commitment. This further reduces morale and decreases any chance of a positive outcome. The situation tells us that you need to be equipped with the skills to lead teams to the finish line as a manager. You need to be more confident about addressing the situation and self-reflect on your abilities as a manager. In such a case taking crucial accountability training will make you look at the problem from a different angle and take steps to increase the team's productivity.

What Does Accountability Have to do with Better Management?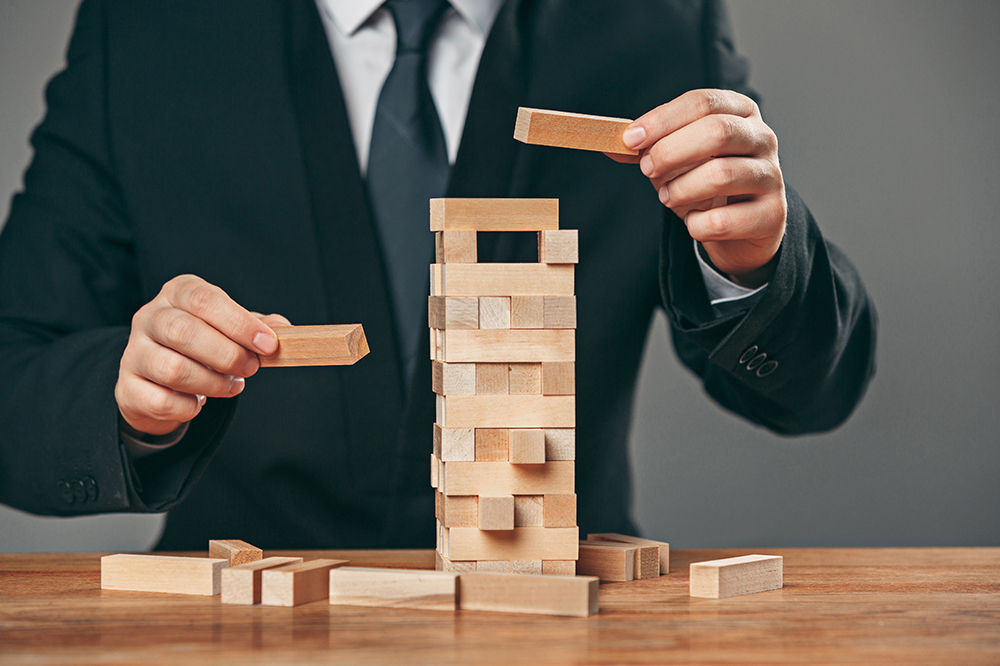 Enhances Trust - Crucial accountability in the workplace increases trust among employees and upper management. Knowing that our bosses take responsibility for their actions can increase motivation to work harder for that individual. High-trusting workplace relationships reduce burnout by 40%.

Stronger relationships – Communication and support increase with accountability which enables employees to share more information with colleagues.

Reduces cost and time – Taking ownership of our responsibility will help us correct them faster. Managers and team members who are more aware of their skills will be able to handle difficult situations and reduce disagreements, getting things done more quickly.
Conclusion
The highly competitive environment where everyone is hurrying to achieve something and show off their skills is bound to cause chaos. Accountability in the workplace plays a significant role in organizational productivity based on cooperation. Training to develop skills that will help communication and build stronger teams.