According to a Forbes article, a lack of confidence can affect your life and career. When given the task of self-reflection, we recall our childhood as an exciting part of our life where we were not afraid to be who we are. We were confident individuals growing up, but then something changed, and we went into a cocoon. This is where I tell you the reason - it is about not being motivated to do better and grow from mistakes. To be a leader in 2023, you must possess exceptional negotiating skills to help you engage more with your customers and build long-term relationships. These are all life-changing skills that should've been a part of your learning method growing up. Unfortunately, our educational system is focused only on academic and bookish learning by disregarding other interpersonal skills.

Why Take Training in Mastering Crucial Conversations?

It is essential to understand why you need the training to tackle the market in 2023. We live in a world where tackling competition is the key to development and career progress. Building a network and creating a safe environment for ourselves is all about communicating with clarity and confidence. I once heard a story about an immigrant in the United States who had difficulties adapting to the changing environment and tackling the business sector that was quite different from their native country. This person took up training in conversational techniques so that they could use queues to steer a conversation towards a productive outcome. The person in question gained confidence and understood how to deal with adaptability issues with the help of conversations which helped them become a leader in their later life journey. The success story applies to all of us as we have to deal with international business groups because of the globalized world that we live in. Mastering crucial conversations are essential to understand how to navigate difficult situations and negotiate a place for us in a diverse society.

How Do We 'Work on me First' to Rid Ourselves of Self-doubt?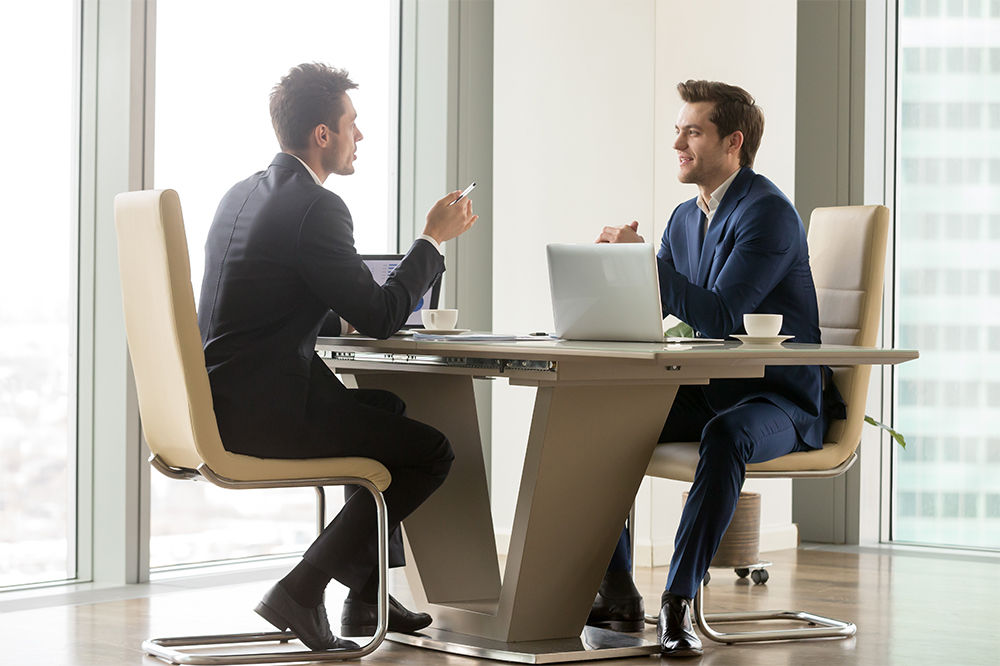 To tackle a market, you must have confidence and negotiation skills to become a leader. You must be confident about your own opinions. By learning how to communicate effectively, you can rewire your brain and focus your attention on your intention. There are three things that you need to practice to rid yourself of low self-esteem:

Mindfulness

Meditation

Regular communication



Practicing mindfulness and meditation can help you to develop life changing skills. Additionally, it is all about communicating your thoughts, voicing your opinions in your workplace, and then transferring them to the market to gain insights and experiences to improve your performance. Suppose, as a leader, you have yet to be taken seriously by your peers. There could be two reasons for it - one is your need for more communication skills, and the other is your inability to keep it professional. A part of becoming a leader is to be there and support your employer through their professional journey and make sure that they give you the respect you deserve for your position. Combining these two can be difficult but possible if you have the right tools and skills, and here is where communication comes in.

Conclusion

Mastering crucial conversations will be the key to developing self-worth. In 2023 you will be required to tackle a market that will be more competitive and aggressive. Preparing and practicing your conversation skills to make a difference is the key to staying in business.