Some recent statistics show that 86% of employees believe that communication and the lack of collaboration are the main reasons for failures in the workplace. Additionally, 16% of managers are more comfortable communicating through email and do not like face-to-face interactions. With better communication and advanced technology, productivity in the workplace can increase by up to 30%.
However, the lack of training in communication and other life-changing skills can harm the business. With communicational channels, employees will have adequate information to carry out a job effectively. Managers who do not communicate properly will not be able to lead the people and will fail as motivators. Here are some life-changing skills professionals will require in 2023 to get that promotion and become better managers.
Entrepreneurial Skills That Will Change Your Life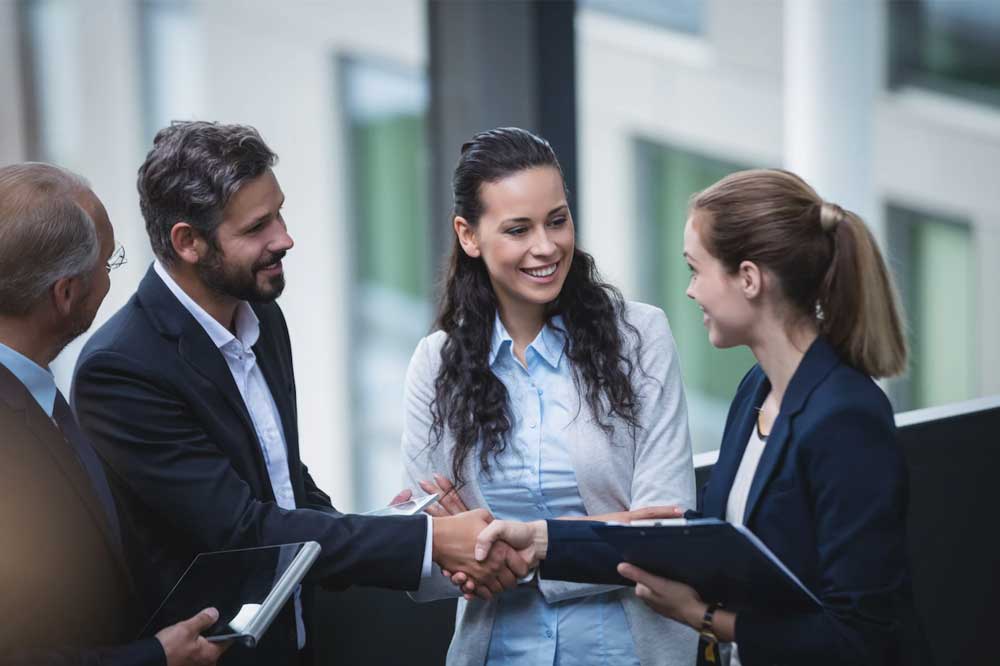 The coming years are about developing skills that will help you climb the ladder toward top management. And Entrepreneurs will have strong technical skills and personality characteristics that will enable them to inspire others. Most managers and leaders have similar roles and question their abilities: Here are some Life changing skills that will help you gain confidence to become an effective role model in the workplace:
Communication and Networking – Some of the best conversation development training in India will tell you that the best way to become an effective leader is to have information-laden conversations. When it comes to leading a group of people, it is all about communicating clearly, which includes electronic conversations and virtual and in-person meetings. Poor communication can lead to decreased productivity, and good communication will help you manage your team effectively. Train how to motivate your team by using the right language and the right behavior.

Brand Marketing – The goal of a professional is to increase brand performance and visibility. Branding your attributes and also your business should go hand-in-hand. You need to show optimism in whatever you do, which is the best policy to get through tough times. In addition, you always need to have a vision which is all about thinking out of the box and having an imagination. Take the initiative and have the desire to control to make decisions and changes. Learn how to analyze people and their behavior to take risks and be resilient in whatever you do.

Being a good salesperson – You may not identify as a salesperson; however, if you are in the professional sector, you need to sell a service or a product. You need to sell this directly or with your employees' help. Therefore, becoming a great salesperson is about being productive as a manager. How to use your energy by creating routines and using productivity tools such as communication networks and conversations to negotiate better deals is all about picking up skills and cues from experiences.

Goal setting with action – Setting a goal is the first step, but implementing the goal is the second. Always have a plan of action and make sure your vision and mission are aligned with the same. Understand how you can invest your money to increase productivity. Gain knowledge by learning every day. This is best accomplished by taking up training in different aspects of leadership.
Best Conversation Development Training in 2023
Becoming a successful manager, therefore, is all about becoming a good salesperson who can negotiate with their employees. Some of the best conversation development training in 2023 is about communicating with clarity through electronic modes. Using advanced technology is the future of business and learning how to communicate properly is a key to becoming a leader. Search for training courses that will help you to learn skills to increase engagement in the workplace. Also, understand your strengths and weaknesses in leadership style so that you can enhance this with the help of training.
Conclusion
Be an effective leader/negotiator by mastering life-changing skills. Industry experts are encouraging the fostering of open, transparent conversations. Managers need to understand how to have honest conversations. Take up a conversation development training today to progress in your workplace.