We are all habituated to specific behavioral patterns that transform interactions and outcomes. Some of us keep changing our habits to take advantage of certain situations, while others struggle to adjust. The Power of Habit book by Charles Duhigg explores many instances where people have changed their habits to become better at what they do. The book also looks at how science is involved in forming habits and has a crucial role in the development of our lives. Habits are about patterns, and most of us in the professional world need to identify patterns and shape our plans accordingly. Habits are changed with a bit of help from training. We can use our intelligence and knowledge regarding various skills to change our nature to take compelling advantage of possibilities.

The Power of Habit and Doing Business

Our behavior, shaped by our habits, determines our success and how we use our intelligence in decision-making. The power of habit is that it controls our mental abilities and the outcomes of our actions. Our behavior will determine how well we perform in the business world. To build an influential professional career, we must identify the factors that do not give us the results we need. With the help of Charles Duhigg's book, the training course on the power of habit is designed to identify pain points in behavior where we can send cues to our routine to create or change our patterns when it comes to working. The course will also help us reverse bad practices and identify reinforcements that will help us focus on effective habits.

10 Habits that Can Change Your Life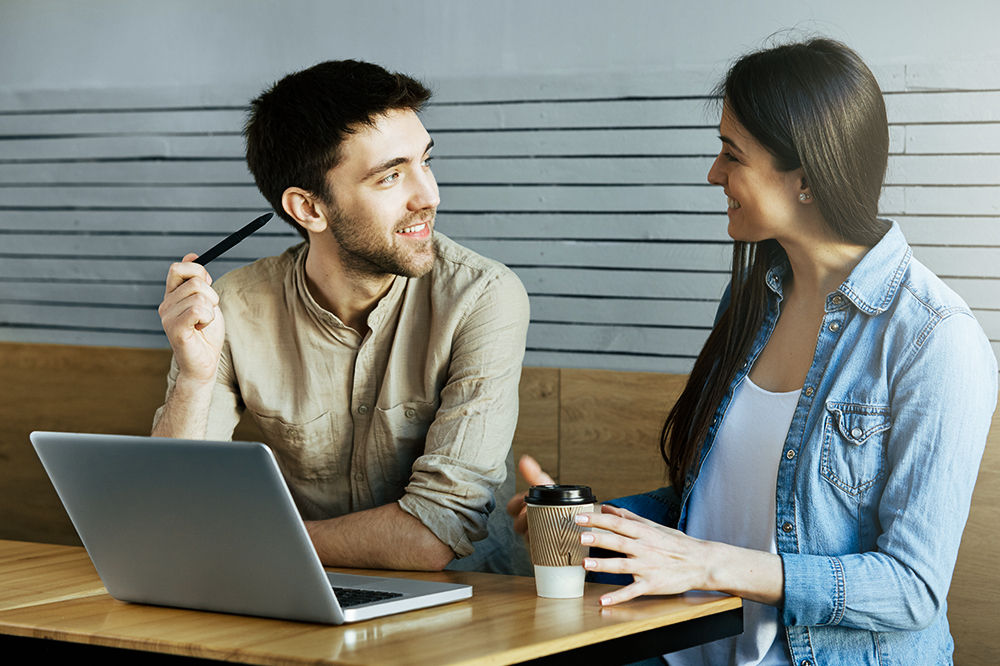 The power of habit book gives us examples of people from high executive positions who have mastered their habits to change their approach to increase productivity. By understanding how habits work in our business careers, we can harness the information to transform our businesses and lives. Here are some habits that will help you change your career.
There has to be an objective – Whatever you do or take up, there must be a clear objective. You need to focus on the goal of the purpose to gain benefits from outcomes. Objectivity also motivates you to work harder and improve your behavior.

Don't be afraid to leap – Make bold steps with confidence by understanding your environment and what you want to achieve.

Make lifelong attachments – Every relationship you make should have a part to play in the person you are today. Therefore, cultivate good relationships and have friends who will support you no matter what.

Be brutal – Don't let minor disagreements or failures bring you down. In the business and professional world, you need to be mentally tough to take anything that comes your way. Let's stop blaming circumstances for our failures and take accountability for our actions, as this is the power of habit.

Be helpful – Always help others, and don't be afraid to transfer information to achieve positive outcomes. Helping others is also a great stress buster and a distraction. Motivating people to cultivate such behavior in the workplace will also create a positive culture.

Ask questions – Don't follow everything blindly. Ask questions. Ask questions to get all the necessary information if you doubt an action.

Educate – Knowledge is power, and educating ourselves regularly will help us think critically before we make decisions. Learning something new every day will also make us feel competent.

Bring in change – Take steps to change your workplace for the better. Don't be afraid to experiment to increase productivity.

Eat healthily – A healthy body is the best way to get a healthy mind. So, eat healthily and avoid food that will lead to complications.

Schedules – Last but not least is to schedule specific time slots for your responsibilities. Make sure that you organize your schedule.
Conclusion
Taking control of your habits is essential to make positive changes in your professional life. From your practices, we need to work on your professional behavior, which focuses on controlling your automatic responses with the help of cues.