Introduction - The Importance of Making Learning Entertaining and Fun
In a highly stressful environment, employees want to avoid entering a study mode that requires mugging or deep concentration, which takes up all the energy after a day's hard work. To encourage employees for any team building activity, it must be fun and entertaining to increase their power of concentration. 44% of leaders opine that retention was the main challenge in their companies. How does one reap the benefits of team building programs if employees are not interested in participating or retaining the information? It is a major problem for any professional course focused on increasing morale or other aspects of the company culture.
Virtual Team Building is Crucial for the Development and Sustainability
According to Gitlab, one in three employees are more likely to quit if their organization does not support remote working. Companies can choose face-to-face team building programs, virtual games and other activities to increase their team culture. Whatever the choice may be, the statistic shows that virtual fun activities for employees are vital to increase cooperation between remote workers. Managing virtual teams can be extremely difficult, given the allowances and freedom given to employees who are working remotely. Bringing these employees together and conducting a meeting requires a lot of organizational skills. Virtual team development is a function of the company by which they upskill their employees in various professional areas through the help of virtual learning platforms. We need to remember that the concentration levels of employees differ, and concentrating on an educational program through a virtual platform can be challenging. Therefore, virtual fun activities for employees can make your workers more engaged and increase productivity. According to Gitlab, 48% of workers professed that virtual activities had increased their efficiency.
Tips on How to Make Virtual Team Building Fun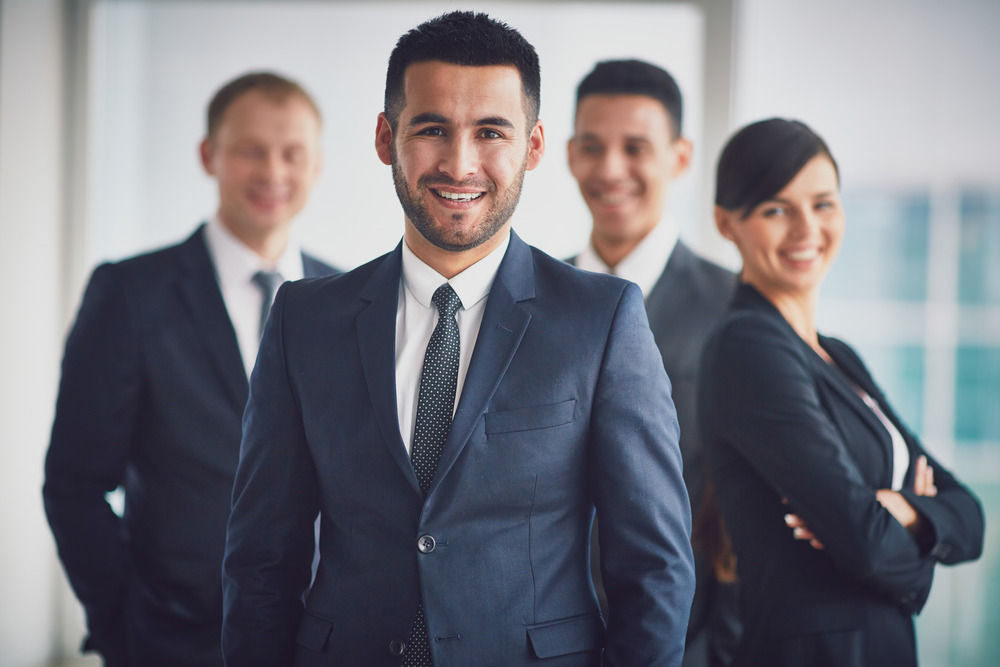 There are many factors that can be utilized while providing virtual team building programs to your team.
Organize Team Games - Virtual games are some of the most effective tools to increase collaboration and effective communication between remote workers. These virtual fun activities for employees increase critical reasoning skills by providing virtual reality through team games. These games offer a realistic atmosphere that reflects a typical workplace where participants must solve problems with the limited resources at their disposal. There are numerous team building games that are customizable and targeted toward specific participants to increase their capabilities in certain areas. For instance, the game Promises, Promises! improves interpersonal communication and teaches participants how to maximize productivity.

Host Online Discussions - Online discussion does not mean a boring topic where one person speaks for hours. Instead, it can be a creative endeavor where everyone can voice their opinions and discuss whatever they want without judgment. Make the online discussions engaging by asking about each other's interests or conducting several team building programs with your employees.

Include Icebreaker Questions - Use different questions to break the ice between your employees. These can be fun questions that may be associated with the general interests of a person or their favorite recipes. These questions allow your teams to understand each other's interests and engage effectively. Setting a time limit for everyone to answer each question will make it even more entertaining.

Conduct Truth or Dare Game - This is a new activity where virtual platforms like zoom are utilized to play a game. The blackout truth or dare is an online game where the host asks questions to the candidates, which can be a task or speaking the truth. However, players who are not interested can turn off their cameras to opt-out of this game.

Be Comfortable - The best way to make your virtual team building programs and games fun is to make your participants comfortable. Give them the option to play the games from wherever they are and keep the rules easy for quick understanding.
Conclusion
Team building programs are essential to increase the retention and productivity of employees in a highly stressful environment. The increased workload and the race to sustain the competitive advantage have challenged the efficiency of every employee. Therefore, to increase retention and performance of employees, team building should be fun to reduce workplace stress and pressure.