Literally, it is all about prioritizing strategies that cut costs and improve efficiency. It can be a challenge if you don't understand how to select programs in a way that won't take up too much of your budget.
Due to inflation, there has been a rise of 25% from 2019 to 2022 in the cost of in-person events, while 7% more is expected in 2023.
Cost-saving goals are the main focus of any business today, which is a sign of the impending recession. We must ignore the myth that big events are the only tools to increase team building. It is all about strategizing and planning your team building programs according to the experiences and needs of your candidates to decrease costs and increase efficiency.
Importance of Small Events in Present Times
Gone are the days when big events were the primary standard to increase brand image and productivity in your company. With the pandemic and implementation of hybrid remote working modes, it is imperative that team building goes virtual. There is value in investing in virtual events and other small events to decrease costs. Team building programs should bring people together and increase cooperation between them. Given the increasing costs, we must optimize the budget to save money. Small events suggest providing virtual team building programs can reduce costs tenfold while increasing connectivity between your workers. During the pandemic, our focus was on in-person and face-to-face programs. But it increased costs, and it was impossible to bring people together. However, employees were still eager to attend events to understand and know others on the team. But only on the condition that these events did not take up too much time and were fun to engage. Young professionals today provide a fresh perspective on team building, requiring it to be more interactive and individually focused.
Strategies for Balancing Costs and Promoting Team Building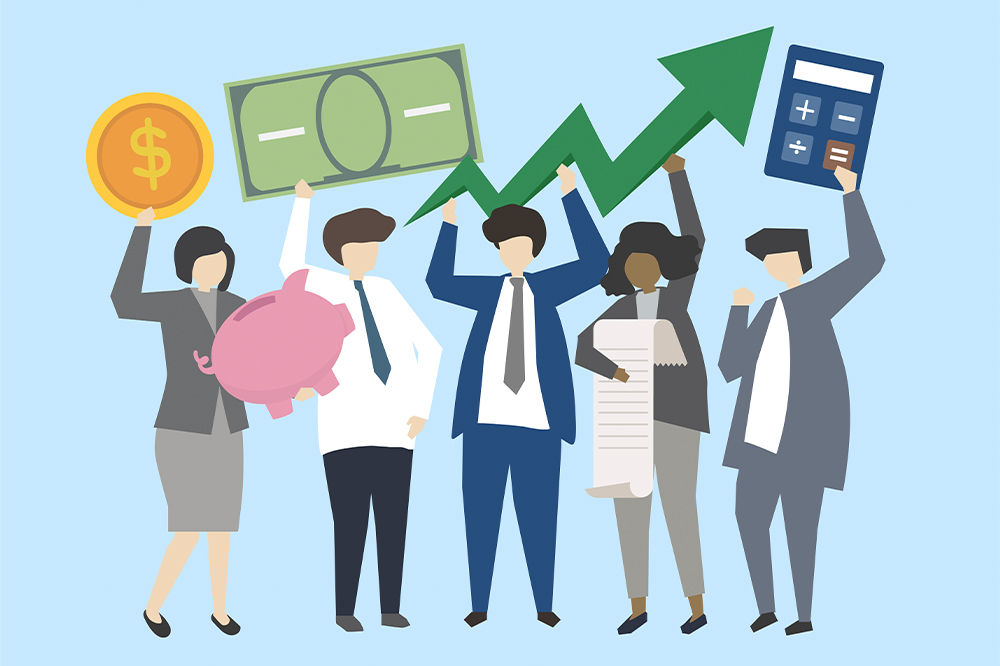 Increase Visibility - Use advanced technology to plan your budget and understand how much you can spend. Use the tracking system to get information when you are going over the budget. This process will increase the visibility of your payment methods. Technology can help you centralize your plans and give you an overview of the upcoming expenditure.


Virtual Games - The best way of reducing costs is to use virtual team building programs. These games can increase dedication and encourage people to come together by giving them a fun and educational experience. These are tested and have proven results of increasing development and cooperation between team members. Given the rise in remote working, where we have dispersed teams across different borders, virtual team building programs can increase team collaboration and understanding in cross-cultural teams.


Small Events - Encourage your company to have small face-to-face events that take less time and involve low costs. Make them as frequent as possible but reduce the time and the lectures that are given.


Event Planners - External companies that specialize in training professionals can be used to reduce costs in the company. In other words, these companies will give you a fool-proof plan where they provide the training which increases development and reduces its course. Alternatively, you can empower your employees to plan and ask your finance teams to make a budget for every program.


Deals with Hotels - Using your locations is the best way to reduce costs. If you have a plan or a deal with hotels, use these locations to provide team building activities. You can also use your office locations and devise a plan with your employees while delivering these programs.
Conclusion
With technological advancement, team building is no more expensive as virtual games and other activities enable people from different continents to come together to build long-term relationships. Building your team by allowing them to learn and understand each other is crucial in this time of uncertainty.