Since the onset of the global pandemic, there has been a tremendous shift in business models worldwide. It has led to a change in work and the expectations of the workforce and the customers. Most organizations that want to improve their performances are switching to agile modes of business to optimize teamwork and cooperation. As teams become more dispersed and remote, it is essential to provide virtual team-building programs that increase collaboration and focus on individual skills and capabilities. Google research "Project Aristotle" analyzed 180 teams and found that 17% of the higher-performance teams have trust and psychological safety. Research also shows that a regular dose of team building can provide a strong foundation for a positive work culture in a company.
Digital Team Building in India
Digital team building humanizes the technical process of communication between different team members, separated by geographical boundaries and linguistic barriers. Organizations needed more time to regularly provide face-to-face team-building activities to their members due to the high costs and time required. With virtual team building programs,
Team building has simplified with modern technology and the latest advancements. The job seekers' expectation today is to find a company that provides an educational atmosphere for employees to grow and prosper. Accelerating the team-building process has also been successfully undertaken with the help of online team building games and other activities. Workplace Learning Report tells us that most companies now depend on online learning solutions for their employees.
The Roadmap to L&D Transformations in 2023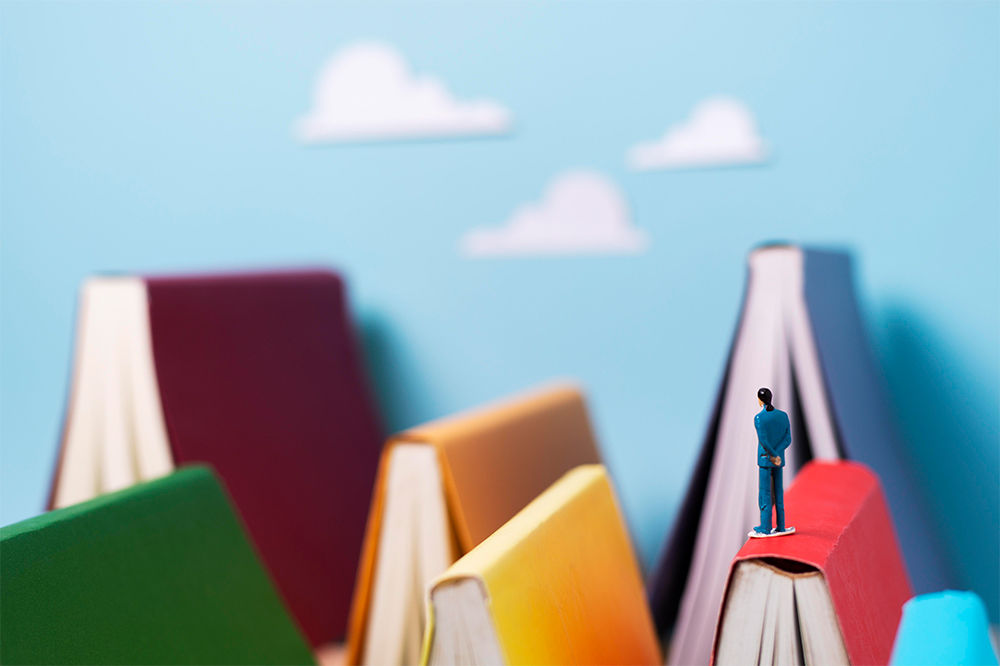 Understanding how learning and development are essential to the core functions of an organization. It is an integral component by which employers provide programs to empower their employees and develop their knowledge domains. In 2022, LinkedIn published its Workplace Learning Report, which gives us an overview of the different changes that are taking place in the L&D department in various organizations.
Reshuffling of Work Policies - According to the report, 81% of organizations are changing their workplace policies to provide flexibility to the workers. Skills are evolving rapidly and are estimated to change by 40% by 2025. Given these numbers, every company must reshuffle its work policies to include the needs and expectations of its workers. The digital transformation has accelerated along with the skills gap. Organizations need to provide more virtual employee engagement activities to keep up with the changing landscape in the business sector.

Volatile Businesses - The high rate of employee attrition and the fact that every business is volatile have extended the HR department's roles and responsibilities. Learning and development companies are now focusing on talent development, skill-based plans, and mobility to ensure a positive work culture and a continuous learning environment for their clients.

Cross Functionality - 74% of professionals agree that learning and development are becoming increasingly cross-functional and have more strategic importance than other factors of the organization. Providing virtual team-building programs is about building team cohesion and getting your employees ready for the changes in the business arena.

Learning is the Priority - According to Glint Data, the main components associated with good work culture have changed with the end of the year 2020. The ranks for the driving factors in an organization show that opportunities given to employees are the first and most crucial criteria. An employee is 31% likely to embrace an organization with a positive work culture.

Upskilling - Learning, and development are more about upskilling employees to increase their proficiency and performance. The primary focus areas are leadership and management training, upskilling and reskilling employees, digital transformation, diversity, equity, and inclusion. Specifically, in the Asia Pacific market, more than 60% of organizations emphasize upskilling and reskilling employees to build strong, effective teams.
Conclusion
Digital transformation is a reality, and every business implements virtual employee engagement activities to sustain its competitive benefit by improving its workforce quality. Understanding the changing business landscape is vital to initiate plans to optimize the productivity of your team members. It is recommended to take help from learning and development companies to ensure that your team members are aligned with each other.