Team building is a strategy applied in corporate organizations to implement an effective and positive corporate culture where the workforce enjoys doing their job and builds a trusting relationship with each other. An effective recruitment agency and abilities to understand individual personalities are essential to building a strong and cohesive team. Once the company engages a team, the next step is transforming the team into a productive group. Many industry leaders use different exercises to boost the morale of the team members. These include company team-building activities that can increase employee collaboration and interpersonal relationships. Understanding the essence of team building can help enhance the skills and capabilities of an individual. The exercise of team building involves several processes, including tasks, communication training, and strategizing to promote cooperation and initiate active collaboration. Team building exercises are essential to implement long-lasting relationships and employee engagement with the company.
Importance of Team Building Activities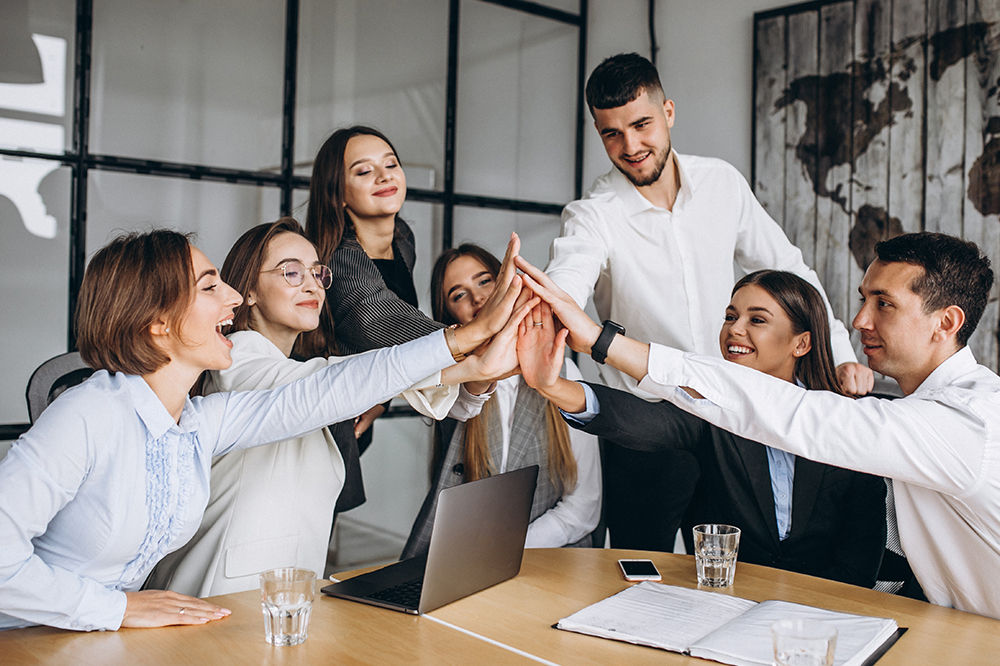 Team building activities are essential in any cooperative enterprise to enhance the skills of an individual and build a strong employer-employee relationship.
Improved communication - A strong workplace collaboration can have several positive advantages. A successful collaboration increases the chances of a company achieving a competitive advantage over its rivals. Team building activities can help employees develop basic communication skills that can be enhanced step-by-step to make them effective instructors. There should not be any misunderstanding in an information-driven corporate environment, and knowledge should be continuously passed on to increase productivity. Team building activities can help improve communication skills by empowering individuals to voice their opinions and share their views confidently.


Foster Trust - Unhealthy competition, jealousy, and distrust in a corporate organization lead to low productivity. Further, employees are unhappy with their jobs and start looking for other opportunities. Team building activities can increase the morale of workers and build trusting relationships. Therefore, company team-building activities can allow workers to communicate with each other and build a supportive organizational culture.


Performance - Team-building activities can increase the performance of individuals by giving them a chance to understand their strengths and weaknesses. With the help of team-building activities, employees can gain insights into their personalities by utilizing their interpersonal relationships and effective communication skills. Sharing tasks can build knowledge and help to gain experience. Working together can lead to innovation, which can increase the chances of success.
Explore these Fun Team Activities to Help Your Employees at the Workplace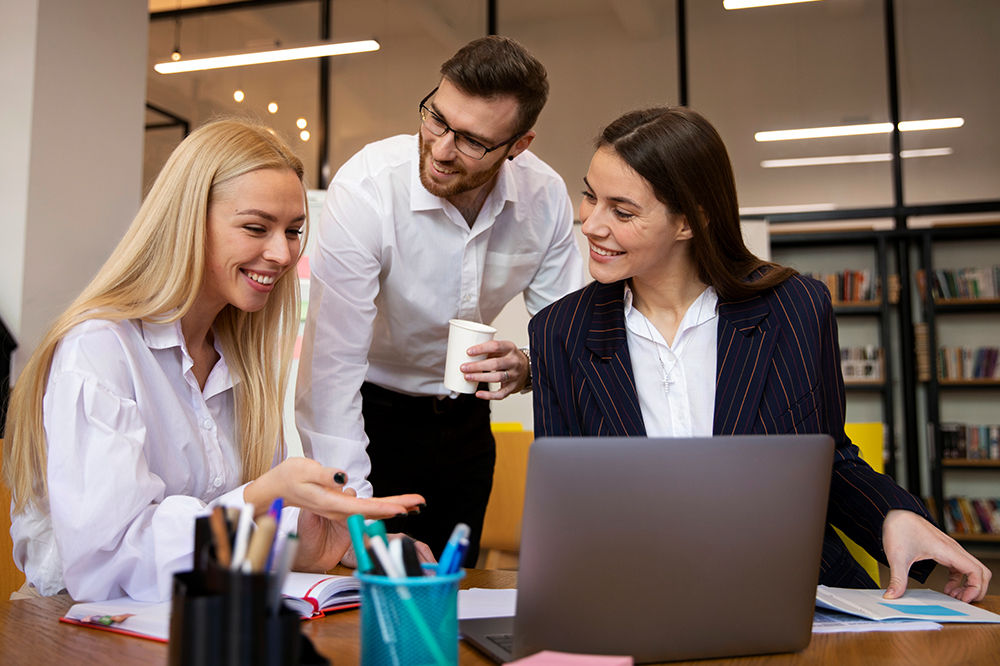 There are different kinds of fun and interactive team-building activities that can be implemented in an organization. Each activity focuses on a particular aspect of team development to help participants develop the required skill set.
Experiential Learning - It is important to enhance communication skills, and in this regard, experiential learning programs can help promote interpersonal relationships. Virtual Team building activities provided by external organizations can help increase teamwork and collaboration. Some of these team-building games based on an experiential learning format are listed below.


Museum Caper - This team-building game is provided by Eagle's Flight in collaboration with the BYLD group. It is a mystery-themed virtual experiential activity where participants work in groups to solve clues to track down culprits. Here, participants use limited resources placed at their disposal to achieve desired results. The game requires critical reasoning skills to identify suspects. Further, feedback is provided, which helps an individual gain a deep insight into the strengths and weaknesses.


Promises, Promises - This game can be played with a minimum group size of 20. Teams have 2 to 5 participants who collaborate to solve critical issues. The game encourages people to deal with various obstacles by building long-lasting relationships and effective communication.


Gold of the Desert Kings - It is one of the promising company team-building activities focusing on individual efforts to optimize team productivity. Participants are given limited resources and need to rely on team collaborations to reach their business goals. Here, the complex environment is a reflection of real-life issues in a workplace. The game is a race across the desert, and the goal is to reach the mountain to mine the maximum gold. This team-building game increases the productivity of team members and teaches them how to manage change.


Corporate Clubs - Another way to initiate team-building activities is by setting up corporate clubs that can offer employees an effective platform to showcase their skills. Workers must get time to engage with each other outside of work boundaries, and a corporate club brings people together in a professional domain. Within the corporate club, individuals can celebrate each other's successes, gather around, call for conferences and meetings and organize events. It also helps in increasing a cordial and collaborative atmosphere in the workplace.
Conclusion
Virtual team-building activities are a fun way to instill a culture of collaboration in your organization. Team building activities are essential for every company to maintain the consistency and quality of their professional work. It also enhances communication and builds long-lasting relationships. Therefore, every organization should use several different activities to build a strong communicative and collaborative culture.