An effective leader ensures the long-term sustainability and success of a company. The leader provides the vital guidance required in times of crisis to motivate employees to continue working in the correct direction. Leadership development is an essential prerequisite of any successful organization. Ensuring the continuous development of these skills comes with its challenges. In the post-pandemic era, organization and strategic planning are the two most important components that provide stability. To achieve a competitive advantage, good leadership is necessary. In this regard, companies worldwide utilize leadership assessment to align their company visions with the skills and capabilities of their employees.
Global Demand for Leadership Skills
The contemporary world is a continuously changing landscape, and every organization must update itself regularly to remain in the race. According to statistics, the workforce is changing rapidly, and so are our customers' needs and demands. More than 10,000 baby boomers retire daily, and almost 79% of employees quit their jobs because of the lack of effective leadership. The importance of leadership development can be understood by statistics concerning employee retention. 91% of Millennials will not work in the same company for more than three years. This reduces the productivity of the company by increasing recruitment costs. With the increase in uncertainties in the business sector, the DiSC personality assessment must be leveraged to improve employee retention and job satisfaction. Further, it will reduce risks and mistakes during the hiring process and optimize financial stability.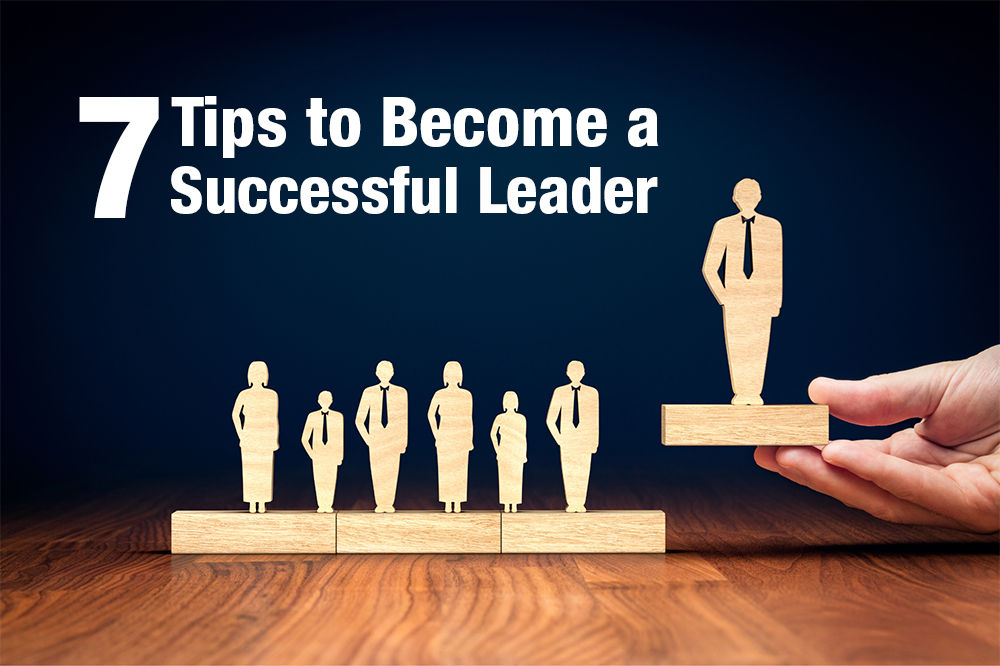 To be a successful leader, one must ensure a close relationship with employees and impeccable communication skills. It might be challenging to gain leadership capabilities and skills, but with valuable insights from leadership assessment, we can understand the behavioral traits that need to be changed.
Take a Leadership Assessment – The first step toward improving your leadership skills is undertaking a leadership assessment test. This assessment will provide a clear picture of your personality and leadership style. It will also tell you how to improve your leadership style and what training is required. For instance, the DiSC Personality Assessment will provide insights into the leadership styles of four different DiSC types. These personality types are Dominance, Influence, Steadiness, and Conscientiousness. You need to understand which category you belong to and learn tricks to change your behavior to suit the demands of other personalities.

Understand Skill Gaps – The second most important tip is to understand the skill gaps in yourself and the people around you. This follows from the first step: Once you know the skill gaps, you can implement training initiatives to reduce the gap and upskill the workforce.

Give Importance to Soft Skills – Although hard skills are essential, it is also crucial to focus on soft skills, which are in high demand worldwide. The top executives of any company first consider technical abilities during leadership training, but leaders should focus on developing interpersonal skills to create long-term relationships with employees and increase productivity. Leaders must be excellent negotiators and motivators. These qualities pertain to soft skills, which need to be strengthened with the help of effective leadership assessment and training.

Study Your Competition – Always analyze and study your competitors to understand what they're doing and how you can do it better. Research the leadership strategies and developmental plans which are different from your own. These insights would help you improve your organizational position.

Identify Talent – Learn how to identify talent in your workforce. We usually hire people by analyzing their hard skills, but it is equally crucial to understand what sort of experience they bring to the table.

KPI – Every organization should have a distinct performance indicator, so people do not lose their way. It will help employees to make good decisions regarding the current projects or teamwork.

Connect Employees to the Vision – Employees should feel connected to their work and purpose. They should feel engaged and valued in the company. This will increase their performance and help them take the success or failure of the company as a personal achievement or loss.
Conclusion
Leadership development is a continuous process that should be implemented in every organization, irrespective of their current position. Leadership assessment can help understand and provide insights into the skill gaps that can be reduced by proper training. It is time to increase productivity and reduce costs with the help of personality development assessment and leadership training.