Introduction – Leadership Matters
In this fast-changing and technology-driven business sector, leadership is one of the most important factors that ensure sustainability. Effective leadership impacts the growth of an organization. A leader is also a role model who inspires and motivates people to work toward a shared vision. The ability of the leader goes far beyond one dimension and encompasses numerous functions that relate to organizational productivity. Getting a promotion and becoming a CEO or a manager does not automatically make you a leader. Leadership requires adequate training and experience to implement crucial strategies that initiate growth. However, leadership skills can be acquired by all regardless of their position in the company. Today with the help of advanced technology and scientific analysis, organizations are using psychometric tests to evaluate their leadership skills and capabilities. A 360 degree leadership assessment can provide thorough feedback regarding the leadership qualities of an individual and also provide actionable strategies to enhance leadership skills.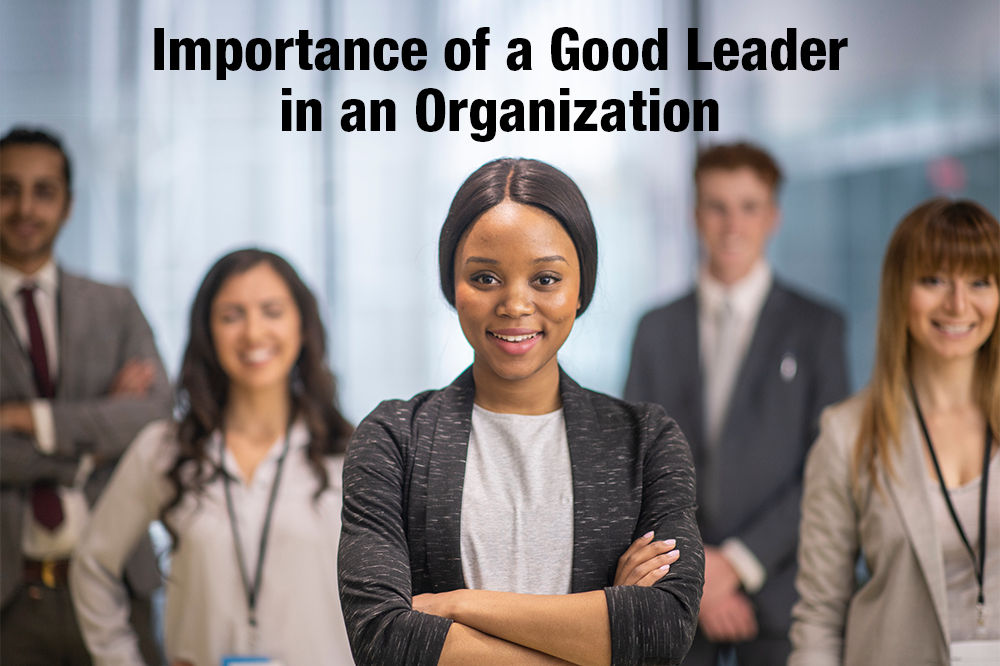 Organizational leadership ensures that leaders have communicated the vision and mission and have involved everyone in the strategic planning. Organizational leadership is essential to inspire individuals to use their talent to reach their goals and align them with the strategic plan. Effective teams are the main pillars in the development of any organization. Team members who support each other increase innovation and help implement a positive environment. The importance of a good leader in an organization cannot be downplayed, especially in this period of uncertainty. A good leader can motivate team members and solve problems by providing a psychologically safe environment. A good leader leads by example and promotes ethics and respect. Anyone can become a good leader with the help of several scientific tools like the Everything DiSC 363 for Leaders. In the post-Covid era, there have been several changes in the business sector. A good leader can help workers adapt to these changes and inspire them to stand strong against internal or external challenges.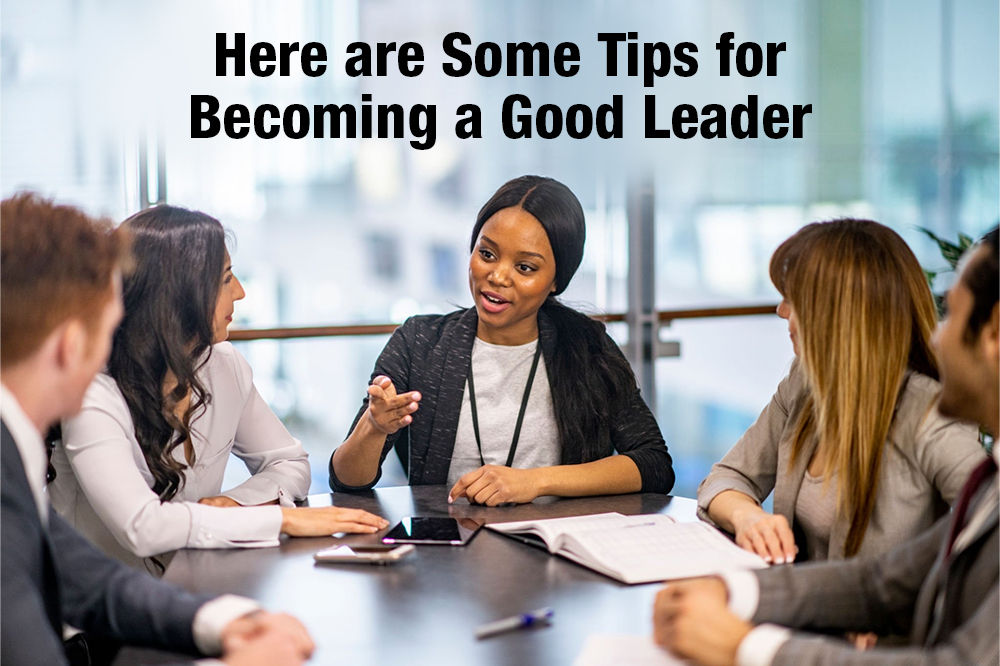 A Positive Attitude – An effective leader should have a positive attitude. A positive attitude helps in motivating the team. A good leader should look at the positives while assessing the negatives and try to create a calm and relaxed atmosphere in the workplace.

Confidence – You can never be a good leader if you're not confident about your actions. One of the main leadership qualities is confidence because people will look up to you for inspiration. If you remain calm and confident about your strategies, people will be more inclined to follow you.

Humility – A good leader is not too sensitive and has a good sense of humor. Nobody wants to work in a workplace where everybody is serious. Leaders who inspire should be able to judge themselves and joke about certain things.

Learning for Growth – The quality of a good leader is their ability to keep learning and improving. They must take the initiative to provide training to the team members so that they can advance their skills and capabilities. The leaders put education first and build skills with the help of different training programs. The Everything DiSC 363 for Leaders is one such training program that many company leaders avail to understand the various leadership areas they lack. The program can help them implement the necessary strategies to develop their leadership skills.

Good Leaders Embody Values – A good leader embodies organizational values and promotes teamwork by including everyone in the decision-making process. An effective leader must respect everyone and value their opinions. An effective leader understands that different experiences can help make successful decisions. These leaders lead by example and initiate behavioral change that reflects the values of an organization.

Communication – Effective communication is the key to reducing errors and motivating your employees. Train yourself in effective communication skills to disseminate information clearly and provide clarity to your team members.

Passion – A good leader is passionate about their work, which is reflected in their attitude. They are hard workers and remain on their toes whenever someone needs help.
Conclusion
Becoming a good leader can be challenging if you do not put yourself out there. A 360 degree leadership assessment can help you understand how to boost your creativity and capitalize on your leadership skills. Every organization must initiate leadership training for its team members so they can quickly adapt to the changing environment and develop their hidden capabilities.