You must have heard about the five behaviors of a team which are trust, conflicts, commitment, accountability, and results. If your teams have trust and fewer conflicts, they are considered effective and can increase the chances of success. However, the question is, how do you change the behavior of your fellow team members so that they trust each other and reduce the risks of politics? All these five categories are simply a part of the personalities, and it is vital to change your behavior first as a leader so that you can instill the same values in your team members. Once you get insights into your personality, you can change how you react. You will also notice the impact of this change on the people around you. It is called leading by example, and your team members will look towards you as a role model that will motivate them to change their behavior and boost team development.
Changing the Behavior of Your Teams
Developing effective teams is about bringing together different people who have varied skills and experiences so that they can tackle any project without difficulty. However, bringing them together is problematic when people have different value systems. Changing the behavior is about exploring various strategies and understanding which is best suited for your team. You need to pay attention to the verbal and non-verbal behavior of your team that is influencing the trust between all your team members. Firstly, it is vital to acknowledge the vulnerability of yourself and your members and provide honest feedback to all your team members. As a leader, you might think that being vulnerable is a sign of weakness, but it can be a source of strength when you must also bring out the vulnerabilities in your team members. They need to feel safe to voice their opinions, which can increase trust between all the members. As a leader, it is crucial to take in diverse opinions to understand each other. Also, training and development are essential pillars for the continuous progress of the team.
Strategies to Build an Effective Team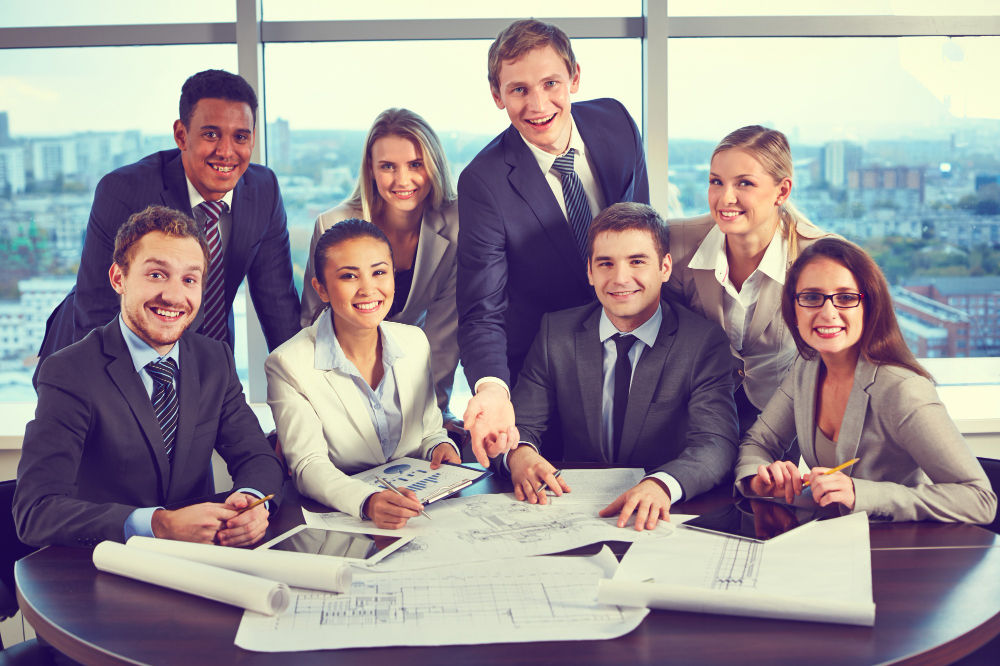 You can use several strategies for developing an effective team in your company. Strategies are also related to developing conducive behaviors that will lead to greater unity.
Nurture a Positive Environment - It is vital to nurture a collaborative environment in your office. Competition is good, but ensure it is not unhealthy and do not encourage people to overshadow others. As a leader, you must not be biased towards one employee and show it quite often. The environment where your employees work is already highly stressful, and your team members need to trust you.


Team Meetings - To change your team's behavior and build an effective team, bringing them together personally is always a good idea. Apart from professional meetings where you provide feedback to your team as a unit so that each takes accountability for their responsibilities, it is also critical to bring them together to have fun. The main aim is to share experiences and opinions so that each gets to know the other. Form a circle of trust without judgment.


Solving Conflicts - According to a Forbes article, leaders should take advantage of a conflict. Every team will have some misunderstandings, some of the time, and a leader needs to listen to all sides and observe the exchange. Take advantage and bring both sides together to brainstorm solutions. Let the team members decide on an amicable solution that will satisfy everyone, resolve conflicts and strengthen a culture of teamwork.


Give Your Team Members a Say - Decisions made should have your team members' opinions inculcated. If you want to hire someone, make sure that you take the members' views and understand what they need and what kind of personality will suit the team environment.


Learn Together - As a manager, it is crucial that you also learn along with your team. Together take up training programs that will help you grow professionally.
Conclusion
Implementing the 5 Behaviors of a team is crucial to building a positive environment that is conducive to work. If your team member is happy and feels safe to share ideas, it will be much easier to create an effective team.