A recent research conducted by HubSpot showed that 82% of employees lose their crucial work hours every week because they have to manage and juggle many tasks. Additionally, workers must navigate between different business apps, communicate through several technological platforms, and give regular reports on time. These dispersed commitments have taken a toll on the workers' mental health and increased stress and burnout. Most companies ask their workers to avoid stress by managing and organizing the work better. Redefining productivity with the help of training and development and smart business productivity solutions has provided an inclusive and positive work environment that would help the workforce to keep their cool and increase their performance.

The New Normal and redefining productivity

Before the pandemic, it was believed that great companies only concentrated on productivity rather than efficiency. This drastically changed in the post-pandemic era considering the large number of uncertainties created by the economic downturn. Productivity and efficiency go hand-in-hand. Today there are several business productivity solutions available to companies, including advanced technology and communicational platforms. Human resources can use several different software to manage their work more efficiently by reducing human errors. On the other hand, a large number of companies specialize in creating positive environments by training and developing the workforce to face challenges effectively. For example, time tracking and time management apps can increase productivity by 30%. The new definition of productivity includes worker well-being, collaboration, and the ability to innovate even during critical situations.

Training and Development are the Perfect Solutions

Working smarter while you are also enjoying your work are essential criterions today. To survive in this race to gain competitive advantage, businesses need to acknowledge the importance of worker training and development. Initiating new advanced technology in the company is not enough, as you will always need the human touch to make it more attractive and gain customer loyalty.

3 Strategies used to increase productivity: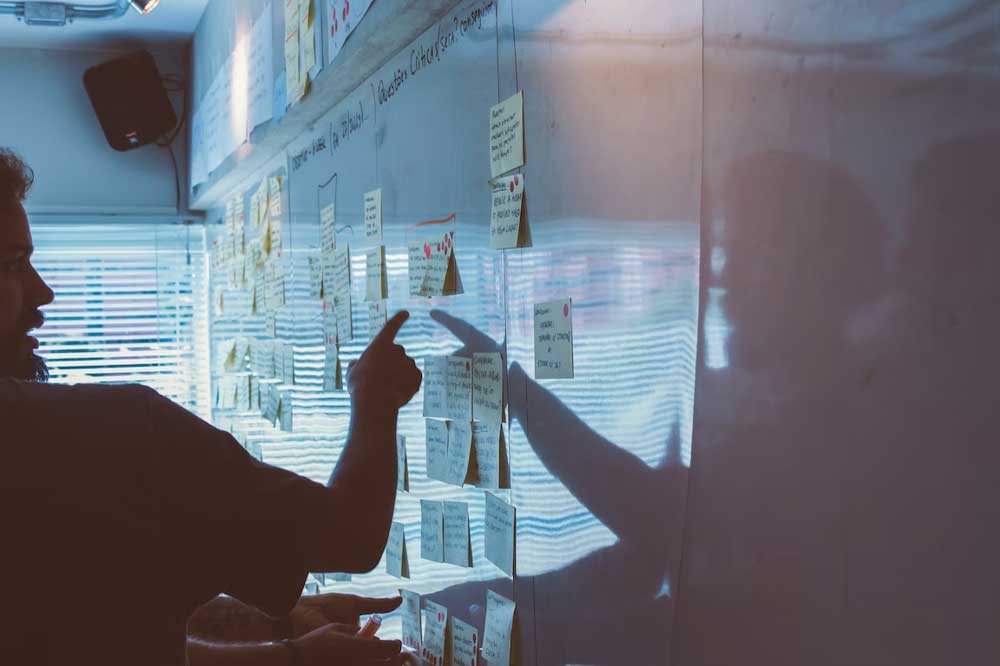 Choose the tools – If you want better positive results, then make sure you choose the right tools to help you conduct business operations. Reducing costs might be your ultimate goal but do not sacrifice the quality of the product. This will be a long-term investment, and therefore think wisely. Use new technology to improve the efficiency of your operations. When it comes to communications, training your employees to understand how they can use technology platforms to convey their information more concisely and effectively is crucial.

Work continuously in improvement – It is all about reviewing and changing according to the requirements of the situation. Assess your competition and include the best practices in your company. Don't be scared to get external help, as this has become one of the strengths and essential strategies that will help you survive 2023. If you lack the skills, then bring in specialized trained employees on a short-term basis who can complete the task in a jiffy. Take an unbiased opinion from outsiders regarding your working mentality. These are all cost-effective solutions and strategies for better management and productivity.

Inclusivity with an exchange – A number one priority is diversity in the workplace. Diversity is best known for increasing productivity and efficiency. Bring in new people, even if on a short-term basis, and increase exchanges between your workers. This can also be done with proper training and development, which will help your workers to enhance their communication styles. Assess the psyche of your workers and understand their experiences and interests.
Conclusion
Personal productivity is the primary solution to increase efficiency and performance. Digital transformation has enabled businesses to provide a learning environment even in the hybrid mode. The shifting of the focus has taken place from technology to people and has prompted companies to increase employee engagement by helping them stay connected. Training and development are solutions that can attract talent, support development, and stabilize productivity continuously.