This is the age of great changes with regard to technology and scientific trends and the social and economic makeup of our business industry. The IT industry has already gone into recession, and the world around us is going to face a number of economic challenges in the upcoming year. In this era of uncertainty, the HR department and its functions to help organizations remain in the competition have become essential. Investment in employee training and development, especially during the recession, has become imperative to reduce costs and also to retain talent. Training is an essential tool of human resource development, especially when you need your workforce to think on the spot and to apply their intelligence in recognizing and using the opportunity to the best of their abilities.

Importance of training and development during the recession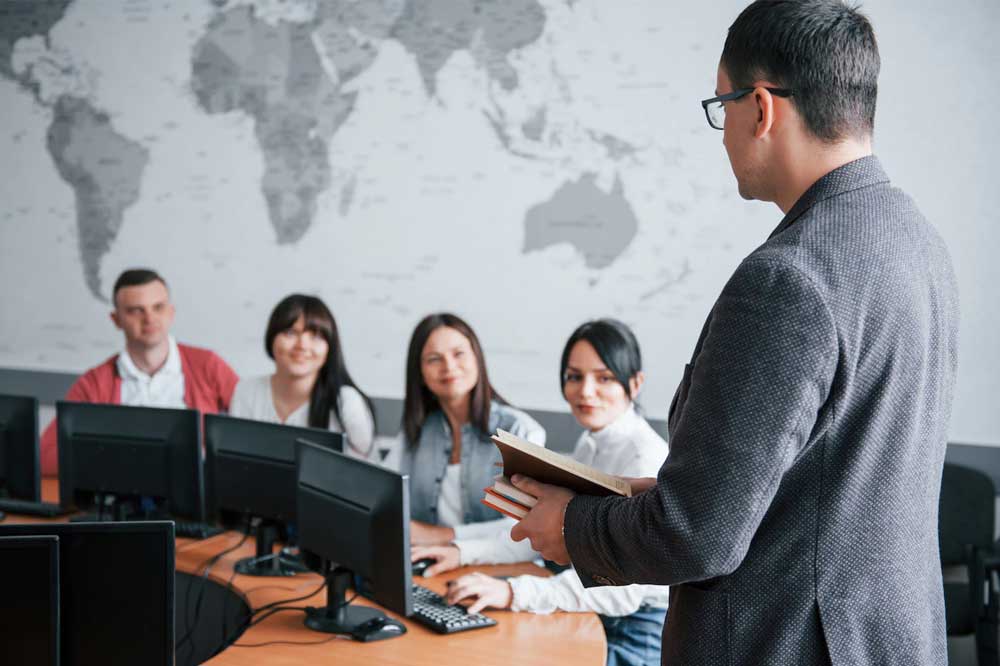 Responding to a recession is all about being prepared to face uncertainties, and most companies need to equip themselves with the tools and the talent that will allow them to stay in the competition. Training and development are important tools that are considered to be strategic moves to maintain employee motivation and focus.
Leaders Training – Whether you're in the higher echelons of the company or a middle executive, you need to be trained regularly. As our economy goes into recession, there will be budget cuts and layoffs. It is up to the leaders to motivate the employees who are left in the company to work harder and to decrease stress. Leaders training is considered a robust management strategy that can reduce mismanagement and demotivation. However, according to researchers, if companies cut talent by firing people, they might not be well-equipped to deal with the recession.

Management – One of the main functions of training and development is to ensure uninterrupted management. During the recession, one of the main issues is continual error-free operations management. In most cases, due to a lack of talent, there might be interruptions in the continuous workflow. Companies may experience the lack of skills and talents required to deal with challenges. In such cases, it is important to ensure that the leaders and the management are continuously trained and motivated to handle unforeseen circumstances.
Turning the recession into an opportunity to develop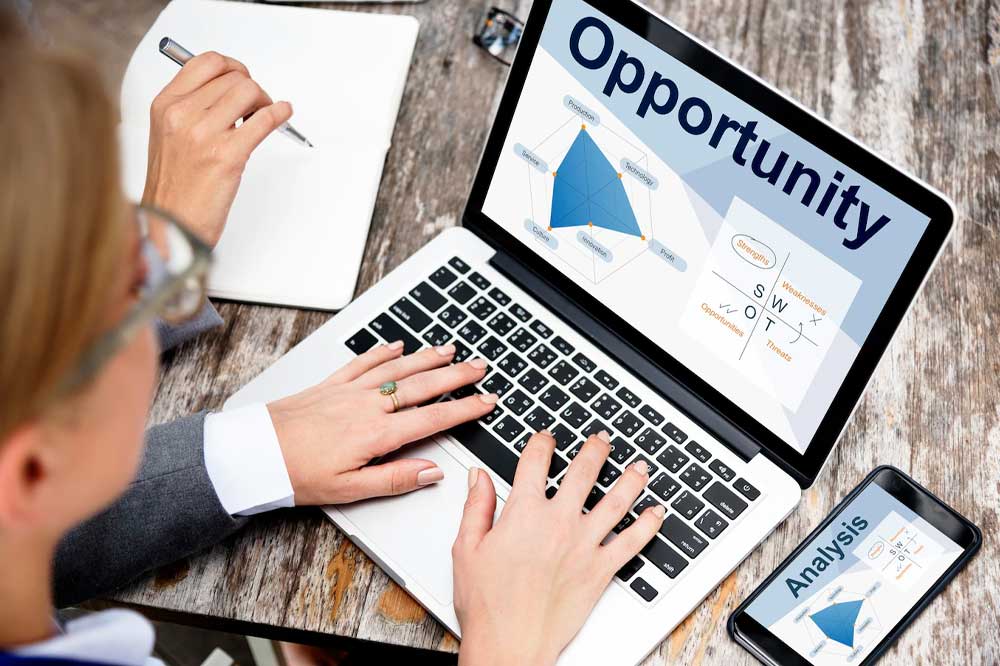 How do we turn the recession into an opportunity? This may sound over-optimistic, but it is not impossible. In an economic downturn, investing in training can be a luxury for most companies; however, it is an important tool that can help companies benefit from opportunities.
Advance the company – When there is a constraint on financial resources, the only way to advance the company is by increasing employee productivity. Productivity can also be increased by greater engagement and commitment. Therefore, investing in training and development will ensure that the company remains in the competition and stays afloat.

Decrease turnover – Increasing revenue is the main way to challenge the economic recession. Firing your employees may not be a good idea during this time. In a study conducted by the American Society for Training and Development, it was seen that 2500 companies with a good training program had 24% higher profit margins while 218% revenue per employee. Considering these numbers encouraging the initiation of training and development in your company can allow you to stay afloat during the economic recession and treat it as an opportunity to advance the company by leveraging your employees in a more effective way.
Tips on gaining effective training during an economic downturn
Virtual Training – One of the most cost-effective training methods during a recession is to take up virtual training. These are computer-based learning modes that can help an individual increase their cognitive and situational intelligence. Virtual training can come in the form of games and even one-on-one sessions.

Face-to-face – These training methods are provided face-to-face by external companies that specialize in leadership training and management. The companies can provide teambuilding training which will increase the adaptability, communication skills, and interpersonal skills of the employees. There will be experiential exercises and other customizable training methods according to individual skill sets and abilities.

Webinars – Attending online workshops and webinars that increase our knowledge of different methods of leadership training and development can be cost-effective. A large number of webinars provide different training in relation to technology and other skills development as per employee convenience and company objectives.

Mobile Learning – Informal learning systems like mobile learning that include a blended learning program can help employees learn while they are on the move. Devices provide just-in-time information and also on-the-job support giving the employees a chance to gain information immediately.
Conclusion
Training and Development should be essentially treated as strategies to combat the negative effects of an economic downturn. Training can help reduce the impact of a financial crisis by taking the fullest advantage of employee talents to increase revenue.