What is RoR?

ROR simply stands for 'return on relationship,' which is the value that a person achieves from a nurturing and healthy relationship. In comparison, ROI is the 'return on investment, which is related to monetary gain. Return on relationships happens only when there is sharing, loyalty, and support. According to marketing researchers, communication is one of the most essential factors in boosting productivity. Whether with your peers or customers, sharing ideas and providing a positive outlook for the company is crucial. According to Colleen Dilenschneider, a marketing researcher, word of mouth and informal messaging, where information is about the company, have a 12.85% higher value than traditional forms of advertisement to increase brand image. All this means is that executives should be trained in having crucial conversations that impact the customers' mindset and, at the same time, encourage workers to build long-lasting relationships.

The ROI of Building Good Relationships

Having a successful business is about implementing a positive culture in your company. As a leader, it is vital that you have a good relationship with all your workers and that your workers are motivated to cultivate good relationships amongst themselves and the customers. Getting a return on the investment of time that you have put into working on the relationship is crucial to increase the motivation and productivity of the company. Physical meetings have always been important in building a client's relationship with the company or team building. However, as technology has taken over and it is all about communicating through online platforms, B2B relationships also evolved. Many argue that no technology can replace a relationship built in person. In the virtual world, sales teams need to find ways by which they can empathize with their customers, connect with their peers, and create a mutual understanding environment that would reflect the real world's experiences. Without continuous training, this is a utopia. Mastering crucial conversations to build strong relationships with greater returns has become a prerequisite.

Tips to Strengthen Relationships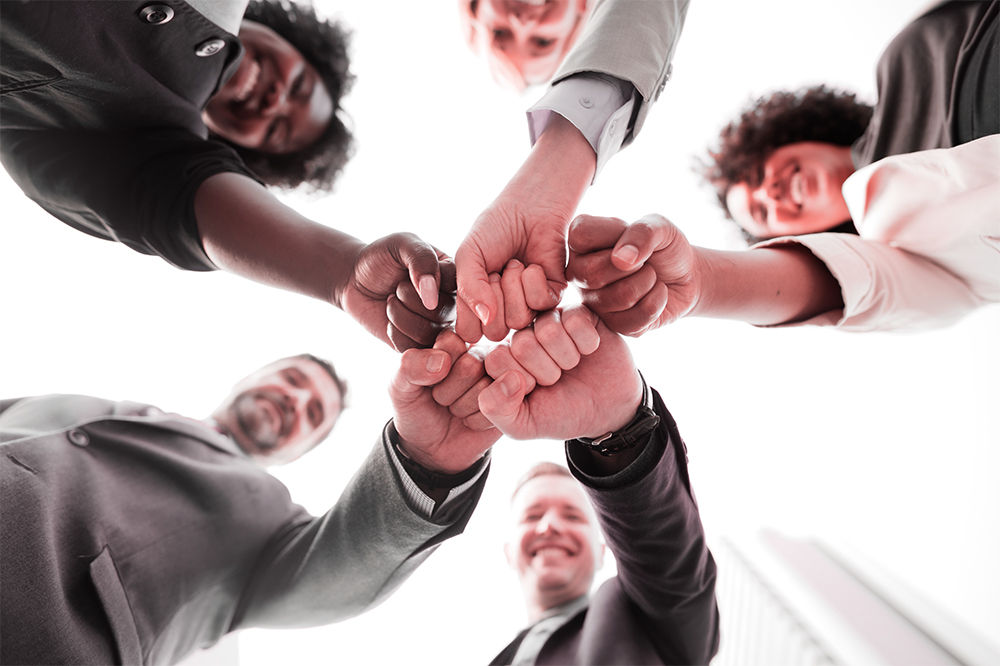 Most marketers agree that it is the time to build relationships because we are more attentive to people we have a relationship with and who support us. Having a crucial conversation can help us gather information about the individual. This information can then motivate that individual with a lot of power to change the business trajectory.
Listening - Building a strong work relationship is all about listening. Let the person opposite you talk. Hear them out and understand what they are trying to convey. This is how you provide respect. Let your customer speak to be heard over social media.

Training – Companies worldwide provide communicational training to their team members. It is time that we made it regular, as stress and uncertainties are not going away. Give your workers a chance to develop their abilities by taking up training in mastering crucial conversations. Give "THEM" importance – Providing forums to customers for opinions is the best approach to fostering a positive relationship. Make it all about them and not about the company. Show them that you are utilizing their opinions in the development of the business.

Keep at it – After one conversation, you cannot just hang up on the line. You need to continue checking if the service has been delivered or if the customer is satisfied.

Know the people – Before diving into any conversations, we must gather as much information as possible. This will help us steer the conversation to a more effective outcome. Begin by asking them, "how may we help" and give them a chance to process positivity in your approach. Ask them how they are, gather information about them, and use it to motivate them.
Conclusion
According to Forbes, "the right relationship is paramount for long-term survival." Hence building good relationships will give greater returns by increasing productivity. "A customer is always right" and a worker should be empowered' are the two main catchphrases that every business should follow.