Eagle's Flight offers several cost-effective, time-tested, and customizable experiential learning programs to business organizations of different sizes. The learning programs help build team cohesiveness by understanding how to solve issues more effectively. In the changing competitive business sector, a team is the most critical pillar of productivity in the company. A team's failure affects organizational growth as it hampers the fulfilment of desired business objectives. Therefore, companies need to implement team building activities for work to ensure the development of a coherent team. The corporate team building games provided by Eagle's Flight in partnership with BYLD Group enable the participants to immerse themselves in virtual reality to learn crucial team building skills. These virtual games offer an educative and fun atmosphere to complete assigned tasks by indulging in critical reasoning and problem-solving skills.
Virtual team building games help impart various essential team development skills through an interactive fun learning experience. The virtual team building games provided by Eagle's Flight help participants upscale their leadership capabilities and help them to make decisions faster. The games allow many participants to work together and improve communication by solving problems. Virtual team building games reflect the difficulties associated with real-life business scenarios. It is a very effective way to promote an inclusive work culture where all the participants fulfill individual responsibilities and voice their opinion.
Need for Virtual Team Games in a Corporate Scenario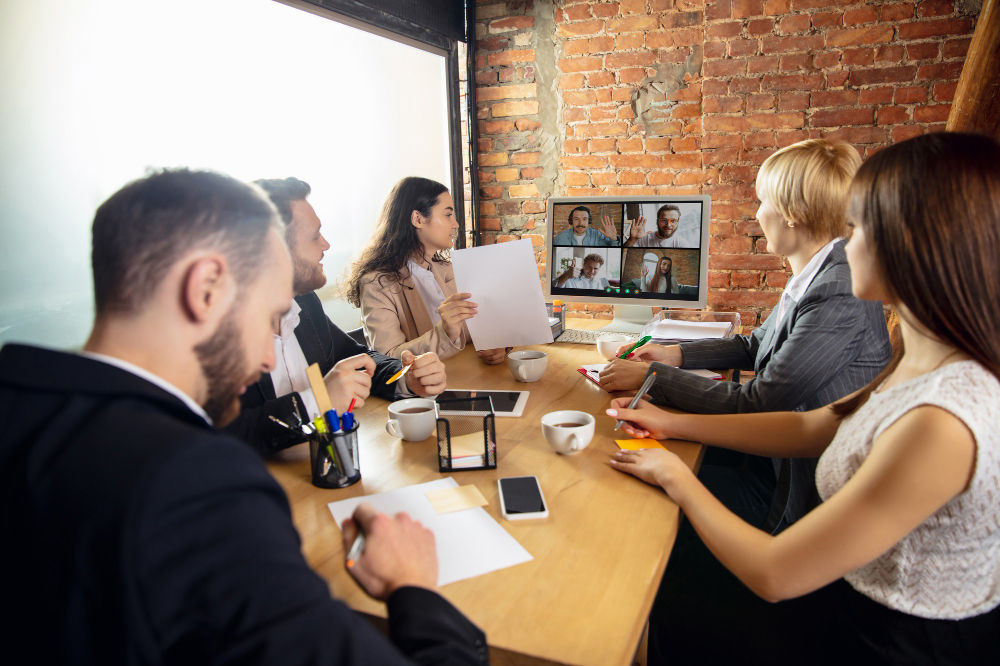 Most literature on organizational development focuses on the importance of teams in a company. Working in teams helps increase an organization's productivity and establishes good interpersonal relationships. Organizations are more productive when they use their teams effectively. Teamwork is essential not only in the business world but also in our day-to-day activities. Creating a team can be extremely difficult if individuals and corporations do not have a motivating and inclusive environment. Team members must trust each other and support each other while solving problems. The essence of a good team is working together towards shared business goals.

In a changing work scenario, it is challenging for leaders to travel places for quick personal interaction with their team members. Face-to-face team building activities for work might not be possible in this restricted corporate environment. Therefore, team building activities for work can be implemented through virtual team building games provided by Eagle's Flight experiential learning programs.
An example of a virtual team building game is the "Gold of the Desert Kings." As the name suggests, it is an exciting adventure-driven virtual game that enables the participants to improve their decision-making process. It consists of groups of twenty to 1000 participants competing against each other to reach the goal of crossing the desert. On the way, they need to battle several elements to reach the mountain and extract maximum gold. Teams are provided with limited resources and time to solve their problems and make fast decisions. Effective communication is here key to winning the challenge. Participants must obtain and analyze information to bring forth actions to help solve the current issue. Stress management is another essential teaching that comes through the game. Participants will learn how to control the impact of work pressure, strict deadlines, and learn quick decision-making.
Conclusion
Eagle's Flight provides experiential learning programs relevant to the participant's real world through the help of virtual team building games. These games are one of the most effective ways to promote self-growth and corporate learning. These games are task-oriented and allow the participants to explore their capabilities and improve their team building skills. Working in a stressful business environment can be difficult if employees are not trained well. Try out these team building activities for work and get positive results.